Info
These are the staffs of HPP wiki. They are split into 5 groups: Founder, Admin, Bureaucrat, Chat Mod, & Rollback.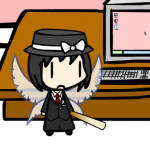 (
Me
, 
Logologologol
, 
Codexhak
,  
Lilgrei
, 
Patapon Donchaka
, 
Dragonvaledaily123
, 

Kowalski440
,
IBT
 &
BM
) will be in HPP side scroller.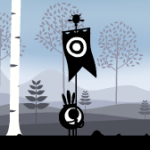 Comments
When done commenting please leave a ~~~~ or the signature button.
Ad blocker interference detected!
Wikia is a free-to-use site that makes money from advertising. We have a modified experience for viewers using ad blockers

Wikia is not accessible if you've made further modifications. Remove the custom ad blocker rule(s) and the page will load as expected.